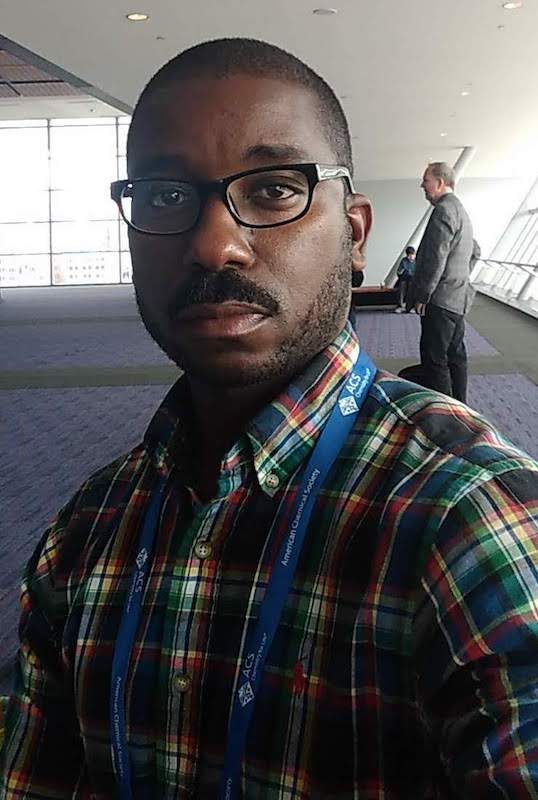 James Brown, a Florida native, was born and raised in Palm Beach county. He attended the University of Maryland, College Park, where he majored in Cell Biology and Molecular Genetics and in 2010 and received a Bachelor's degree in Biological Science.
In 2016, James was awarded a USDA Pathways Student Internship to pursue his Master's in Entomology at the University of Florida. In collaboration with the Chemistry Research Unit at the USDA, he investigated lipid accumulation among European corn borer's preparing for diapause. After graduating with his Master's degree in 2019, James continued to work in the Chemistry Research Unit at the USDA where his research shifted to the ecological interactions between small fruits and their insect pests.
In the spring of 2020, James joined Dr. Oscar Liburd's Small Fruits and Vegetable IPM Laboratory where he will continue to investigate the chemical ecology of insect pests, their fruit hosts, and microbes while also serving as a Graduate Teaching Assistant for the Natural Area Teaching Lab.